SYSTEM PLANNING
System planning is one of the first steps in implementing new technologies, at Omega Computers we believe that this core building block is amongst the most important. Omega Computers consultants work for you in creating high-quality software and hardware solutions that can be customized to meet any data collection needs. Regardless of the situation, we have the experience, technologies, and building blocks to improve your productivity.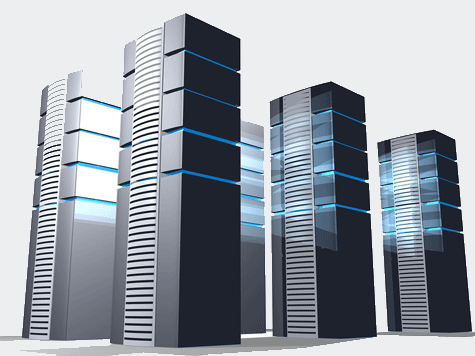 CONSULTING SERVICES
We never underestimate the power of planning! We will carefully consider your needs and assist you in uncovering the solution that's right for you. That way you'll have the luxury of implementing long-term data management tools and training that fits your organization. By applying our principles of simple, robust, reliable, and durable system design we have designed and implemented database systems that have consistently exceeded our client's expectations.
Using this approach, we have created inspection programs and cctv inspection database systems that have served for many years,surviving numerous application rewrites as front-end technology evolved.