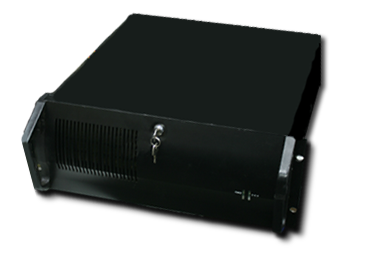 We have a dedicated team of expert troubleshooters to get you back up and running with your computer hardware and software.
We sell, service and support:
Windows PC's
Servers 2000, 2003, Linux and majority of networks
Macintosh
Printers
laptops: Dell, Toshiba, and others
We also provide data recovery and preservation services. Don't trust anyone else with your precious data!