WEB DEVELOPMENT AND HOSTING
Omega Computers can completely develop and manage your web site and email services. With various hosting levels we can provide secure, online web site access for your users.
By determining your target clients and message to be broadcast, we can quickly develop a web site that allows your clients an online portal to review your services or products. See below for specific hosting detail.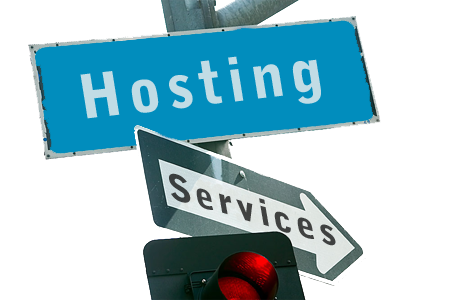 Miscellaneous:
● Dedicated Server Hosting is available.
● Reseller Pricing available.
Standard Hosting:
● $25 per Month
● $50 Setup Fee for Domain Registration, IIS, DNS and Mail Setup*
● 24-Hour, unlimited updates via Microsoft Front Page OR FTP
● 25 MB of space for your html docs & graphics ($1 per MB over 25 MB)
● 5GB data transfer
● 7 POP3 Mail Accounts OR Unlimited redirects to existing email account
● Live Statistics - One time $50.00 Setup Fee
● Technical support ** Does not include $20 per year domain registration*
Professional Hosting:
● $50 per month
● NO Setup Fee for Domain Registration, IIS, DNS and Mail Setup*
● 24-Hour, unlimited updates via Microsoft Front Page OR FTP
● 100 MB of space for your html docs & graphics ($1 per MB over 100 MB)
● Unlimited Data Transfer
● Unlimited POP3 Mail Accounts
● Unlimited redirects to an existing email account
● Live Statistics - FREE!
● Free use of our SSL for Secure Transactions
● Active Server Pages Support
● Technical support
● FIRST MONTH FREE
● Does not include $20 per year domain registration*
Plus Hosting:
● $35 per Month
● $25 Setup Fee for Domain Registration, IIS, DNS and Mail Setup*
● 24-Hour, unlimited updates via Microsoft Front Page OR FTP
● 50 MB of space for your html docs & graphics ($1 per MB over 50 MB)
● 10GB Data Transfer
● 10 POP3 Mail Accounts
● Unlimited redirects to an existing email account
● Live Statistics -One time $50.00 Setup Fee
● Free use of our SSL for Secure Transactions
● Active Server Pages Support
● Technical support
●
FIRST MONTH FREE * Does not include $20 per year domain registration*